With an expanded voting Academy and an increase to 10 votes per person, the 2017 list of The World's 50 Best Restaurants brings a stronger pool than ever of incredible dining experiences spread across the world. Led by 26 regional chairs, the voting Academy is made up of chefs, restaurateurs, gastronomes and food critics.
This year's ranking, revealed at an awards ceremony in Melbourne, Australia, showcases restaurants from 22 countries, with six new entries and three new entries from Paris to Tokyo. Check out the list in pictures.
No.50 Hof Van Cleve, Kruishoutem, Belgium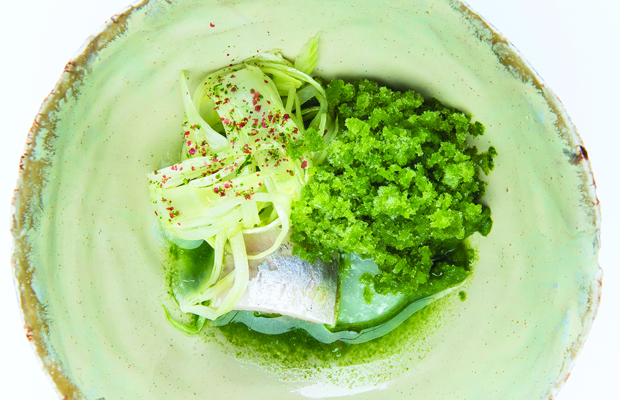 Peter Goossens' stated mission is to put a smile on the faces of visitors to his beautiful farmhouse in the fields of Flanders. It's a goal he has achieved with great success over 30 happy years spreading the joys of Belgian cuisine.
Riemegemstraat 1, 9770 Kruishoutem
+32 9 383 58 48
https://www.hofvancleve.com/