While a whole lot of drama typically surrounds reality shows, some series showcase astonishing personal transformations. The TLC series My 600-lb Life is one such show that features the incredible journeys taken by brave individuals looking to make a positive change in their life.
Thanks to Dr. Younan Nowzaradan's interventions and weight-loss surgeries, dozens of people suffering from obesity have changed their lives. Many of the cast members want nothing more than to improve their health and accomplish goals they once thought were out of reach. Shedding the weight is no easy task, but these inspiring individuals were determined. Seriously, you won't belive what the TLC alumni look like today.
Charity Pierce Is Helping Her Daughter Set Weight-Loss Goals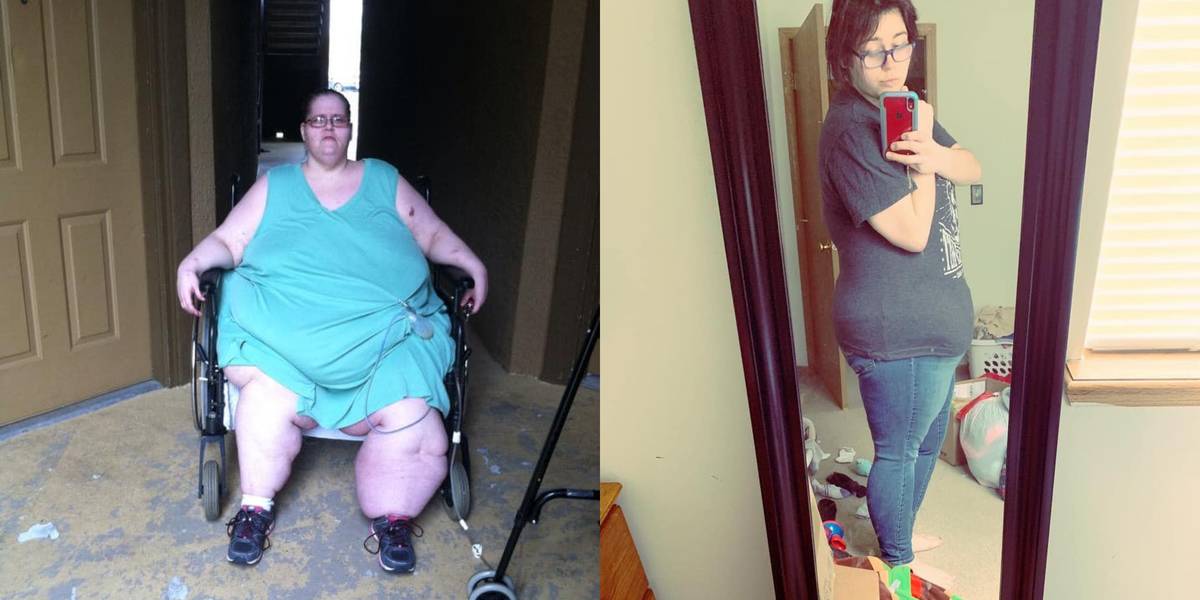 During her episode on My 600-lb Life, Charity Pierce weighed in at almost 800 pounds. Thanks to Dr. Nowzaradan, Pierce was able to begin her long journey to a healthy lifestyle. After her weight-loss surgery, Pierce lost a whopping 400 pounds, setting her on a great path to a stable weight.
Today, Pierce is no longer alone on her journey. Since the end of her episode, she has been helping her daughter, Charly, conquer milestones, as she struggles with her weight, too. Together, the mother and daughter duo are making it their mission to keep the weight off with healthy eating and exercise.