Some people are blessed with so much money than they need to their lifetime. In such a situation it is wise to give back to society as a show of appreciation to the Almighty. Some heed to this call but some are so mean that they hardly donate anything to charity. In this article we celebrate those who help the less fortunate in society. Some of these poor people are so hapless that were it not for the efforts of such kind people every day would be a struggle to live and survive. Here are the top 10 most charitable people in the world.
10. George Kaiser
Net worth $ 9.3 Billion

Lifetime donations $3.3 Billion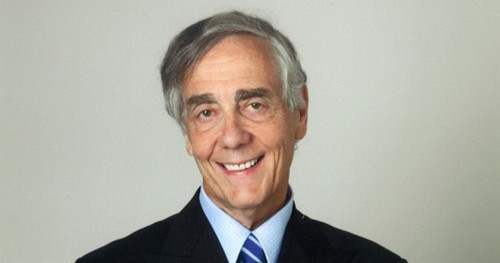 George Kaiser is the chairman of BOK financial corporation in Tulsa. He is also the founder of George Kaiser Foundation which primarily strives to provide equal opportunity for young children through investing in early childhood education, social services, health initiatives, religious and community development. Kaiser's family foundation is the main contributor to the Tulsa Community College, National Energy Policy Institute and Oklahoma City Educare. In 2010, Kaiser joined The Giving Pledge, a commitment to donate half of his wealth to charity. His commitment to charity makes him one of the most charitable people in the world.