Who are top hottest Argentinian women right now? We always talk about Hollywood celebrities. We talk about their beauty, their lives, hottest Hollywood celebrity moms and dads and what not. However beauty isn't just limited to the Hollywood. For people who have had the chance to travel around the world will agree to this statement. Each country has a different beauty standard and a certain distinct look. Russians are known for their fair color white women. Britain are known for their blue eyes and blonde hair. The Turkish women are known for their beautiful Asian features. And, the African women are exotic in their own way. Beauty is not limited to any one country or industry for that matter.
Latin American women are famous for their sexiness. These women rock the tan look like no other. Not just tan these women are hot no matter what the color. If you're someone who's planning a trip to Latin America, we have a good suggestion for you. GO TO ARGENTINA. Today, we come up with a list of Argentinian hotties who are simply gorgeous. There are many Argentinian models, actresses, celebrities and women in general who you will see on the streets. But, these women will take your breath away and will render you speechless.
They are top most beautiful, attractive and hottest Argentinean women out there. It is unfair to put a number to them but for the sake of keeping the article readable we have to. Guys! you might want to book a ticket to Argentina by the end of this article so beware!
Top 15 Hottest Argentinian Women
15. Nicole Neumann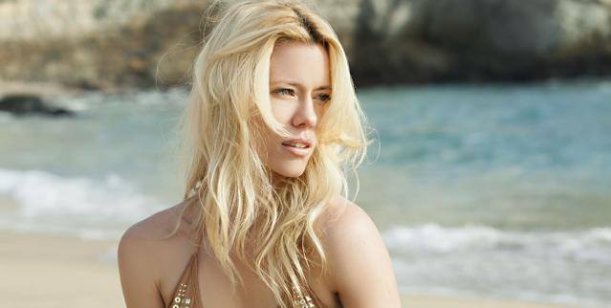 Neumann is from the capital of Argentina and just like Valeria Mazza has gone to be one of the top Argentinian model and there is no doubt that she deserved that title. With her smoldering looks, beautiful hair and a killer body, Neumann takes the 15th position on our list of most beautiful Argentinian women.
14. Silvina Luna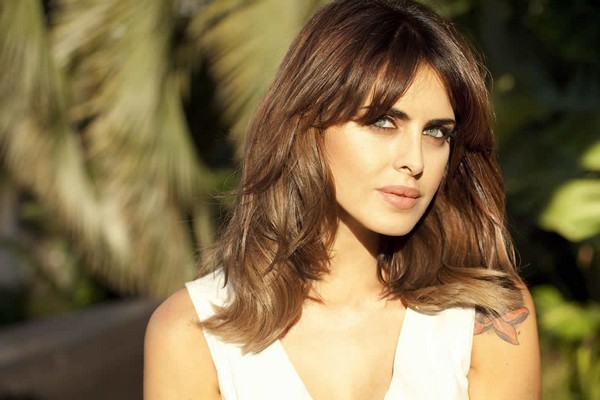 A model, actress and vedette cómico, Silvina Luna born in Rosario, Santa Fe Province, Argentina. Luna was featured on the cover of the Argentine Maxim magazine. Also, she was on the cover of Interviu magazine.
13. Luisana Lopilato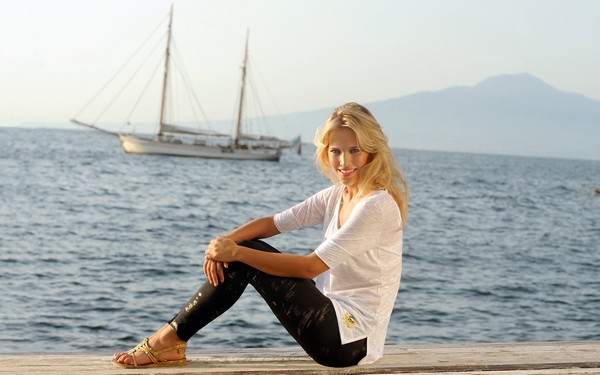 An actress and model, Luisana Lopilato best known for her work in the television series Chiquititas, Rebelde Way, Alma Pirata, Casados con Hijos and Atracción x4.
12. Soledad Fandiño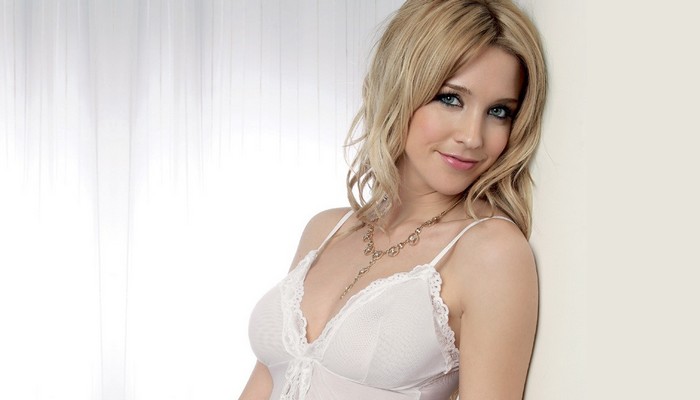 An Argentine stage, television and film actress.
11. Julie Gonzalo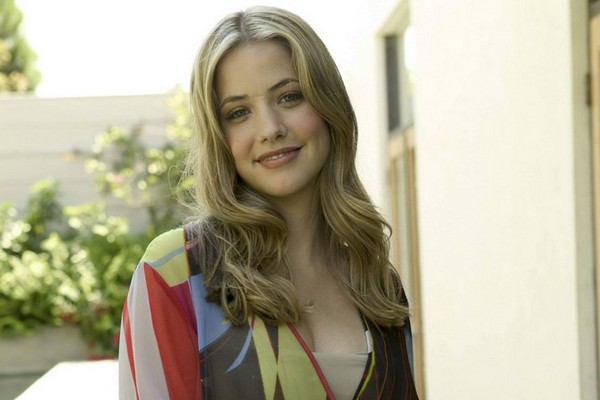 An Argentine-American actress and producer. Julie Gonzalo known for her roles in films, including Freaky Friday, A Cinderella Story, and Christmas with the Kranks, and on television series Veronica Mars and Eli Stone.