Pakistan produces the best of actors and actresses even though if their film industry has not reached up to the required level. Their drama industry is one of the most famous for producing iconic dramas and are watched all over the world. The actors who work in them are admired by critics and adored by fans. Here are 10 of the most prettiest, hottest, most beautiful Pakistani actresses.
These are ten most beautiful Pakistani actresses 2017
#10- Mawra Hocane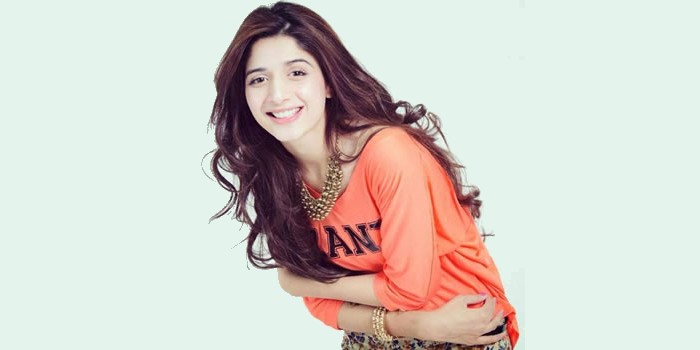 Mawra Hocane changed her family name Hussain to Hocane in 7th grade in order to make it look unique. She, along with her sister, Urwa Hocane started as a Video Jockey on television when they both attracted directors by their looks. Mawra Hocane rose to fame in very less time working in various drama serials. She has also worked in an Indian movie Sanam Teri Qasam, which was a flop though. The singer, Farhan Saeed is her brother in law. She is 24 years old and has a long way to go.
See Also; Top 20 Most Beautiful Women of Pakistan.
#9- Sanam Baloch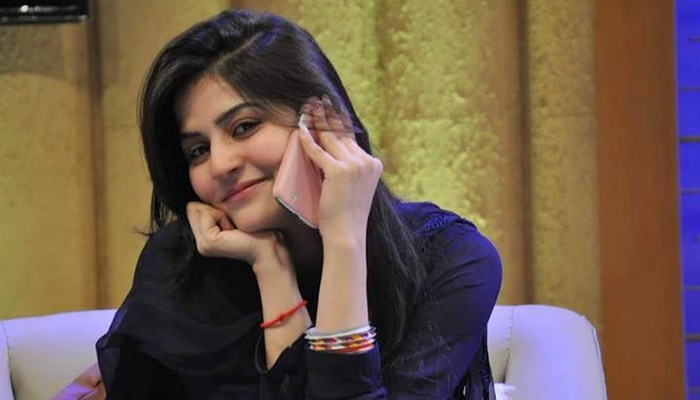 Sanam Baloch is a 30 year old Pakistani actress and a television presenter known for her decency. She rose to fame from the drama Dastaan which was based on the Pak-India partition. In addition, she currently hosts a morning show. And, she is married to the actor Abdullah Farhatullah.
See also; 10 Most Beautiful Pakistani Female News Anchors.
#8- Saba Qamar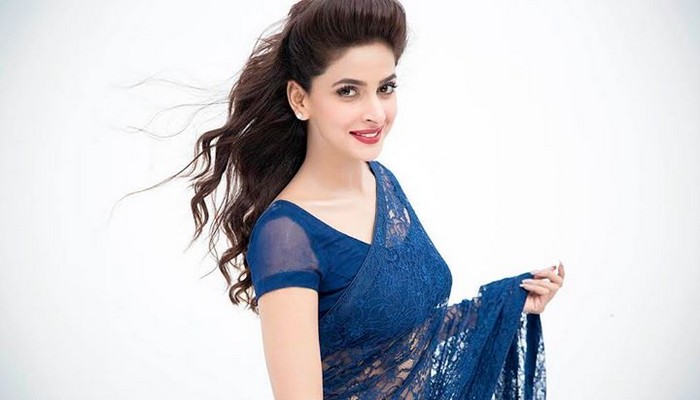 Saba Qamar Zaman started off as a television actress and now is a successful model and has also worked in movies. Her staggering good looks and smile has won millions of hearts. The 33 year old has established an impressive career in very less time and currently is one of the highest paid actresses in Pakistan. She is the recipient of several accolades including Lux Style Awards and Hum Awards.
#7- Mahira Khan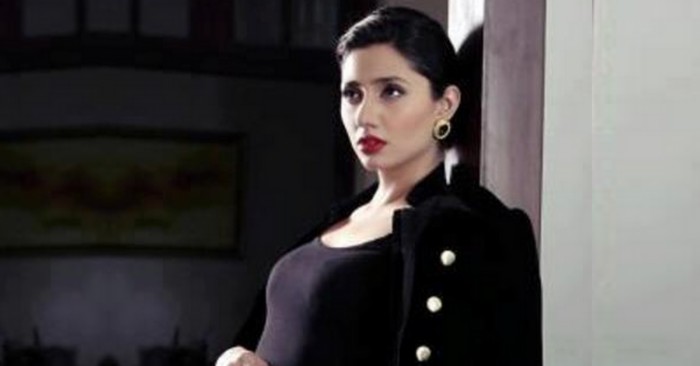 Mahira belongs to a family of Urdu speaking Pathans. Khan did her O-levels and moved to California and studies till college. She enrolled in a university and during that, she was a cashier at a Rite Aid store in Los Angeles and used to mop floors and shut the store at night. Mahira returned to Pakistan in 2008 without completing her studies. She also started as a VJ but late was casted in a movie Bol. She became world famous by the drama Humsafar alongside Fawad Khan which was watched in all the continents and she became an overnight star and a household name. The 32 year old has also worked in an Indian movie Raees alongside Shahrukh Khan. She is now one of the highest paid actresses in Pakistan. In addition, she has won several awards.
#6- Aiman & Minal Khan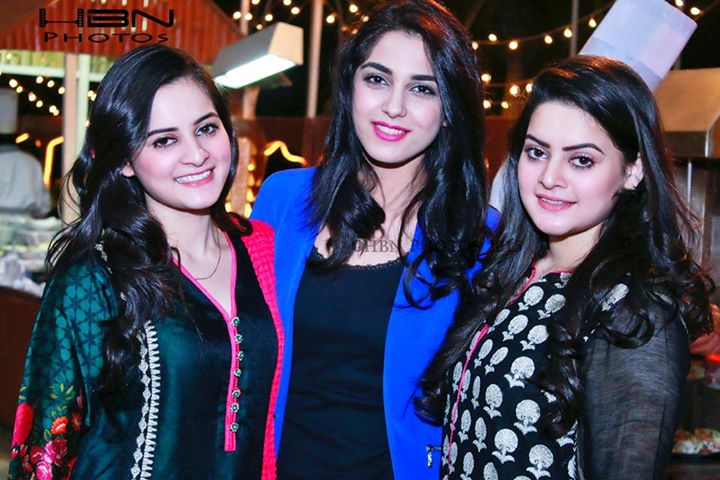 These identical twins are a package of wholesome cuteness. If we talk about one, we surely mean both of them because they are identical! They both are known to exchange roles during shooting. They both are little bubbly stunners with sharp features and white skin tone. These cute faces are well known all over the country and they are just 19 years old. Can you tell who is who? Anyways, they are most beautiful Pakistani actresses right now.
#5- Aiza Khan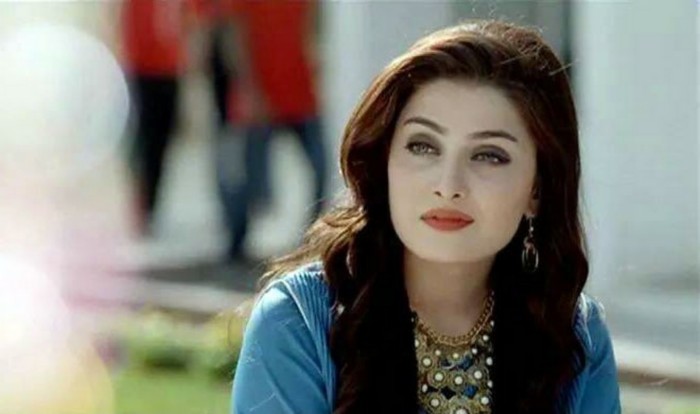 This 26 year old actress has established herself as a successful actress by giving a series of classy dramas over years. She is known for her decent dressing and composure. Her off camera roles include being a brand ambassador for several products and a loving mother! She has married to the actor Danish Taimoor and they both have a daughter named Hoorain.
#4- Ayesha Khan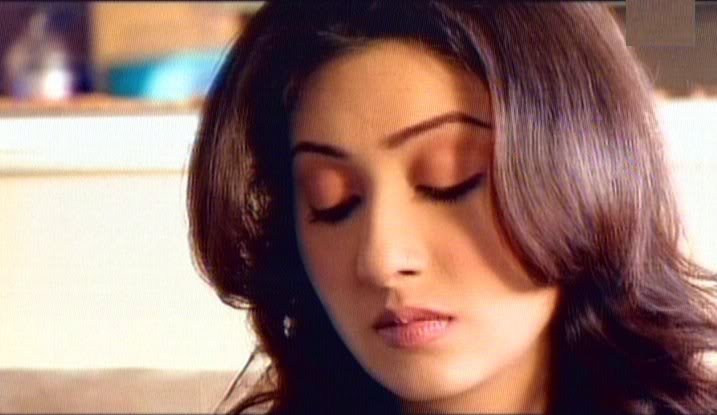 Aysha khan has been around for quite a time now and she never seems to get old. She has worked in dramas and Pakistani movies as well. Her attractive features make her the centre of attention and she puts everyone else in shades. She is also a commercial model and is 34 years old.
#3- Sonya Hussain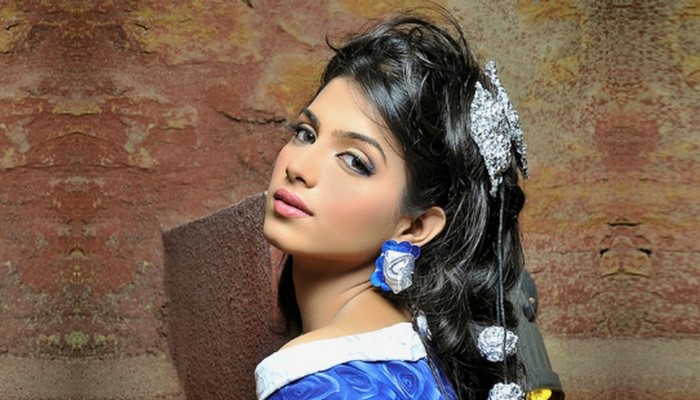 Soniya Hussain is an actress, TV host and a model. Her innocent good looks and versatile acting skills make her quite a treat to watch. She has worked in a number of Pakistani dramas and has also worked in Pakistani movies. She is married to a model named Wasif Muhammad. Right now she is only 25 years old.
See also; Top 10 Hottest Actresses of Pakistan 2017.
#2- Syra Shehroz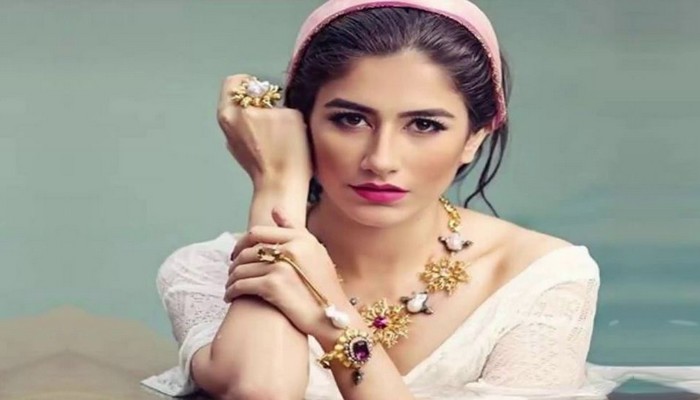 Syra Yousuf also know as Syra Shehroz is married to an actor Shehroz Sabzwari and has a daughter. She is a former VJ and currently a Pakistani model and actress. In addition, she has worked in various telefilms. She is best known for her role in HUM TV serial Mera Naseeb. Syra also has starred in a Paki movie Chalay The Sath. She is 29 years old and is adorable! Her smile is her best feature and she is very lively to look at. In addition, she's 2nd amongst most beautiful Pakistani actresses.
#1- Maya Ali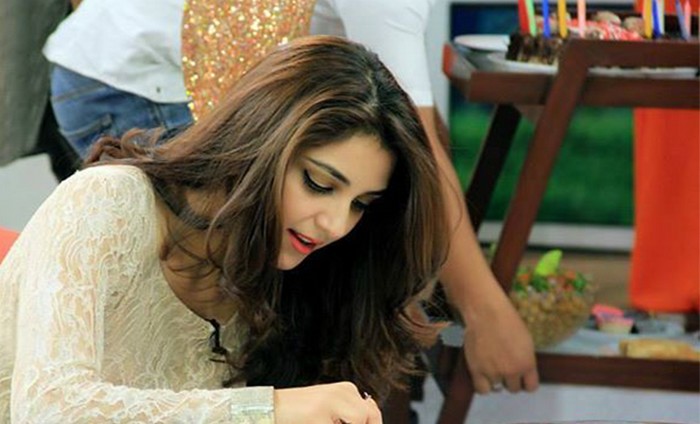 Maya Ali is also one of those actresses who started as a VJ but soon got famous as an actress and a model. She garnered a huge fan following when her drama Aunn Zara hut the screen where her onscreen chemistry with Osman Khalid Butt had an excellent response. Since then, she has starred in various other dramas, again two of them with Osman Khalid Butt! Currently, she is busy filming her first movie alongside Ali Zafar. She has won two awards and has gained popularity in a limited time lapse due to her splendid good looks and charms. Maya top our list of most beautiful Pakistani actresses 2017.