The influential US magazine Forbes on March 1st has published a rating od the biggest tycoons of the world. A list of 1810 influential personalities, whose state exceeds $ 1 billion.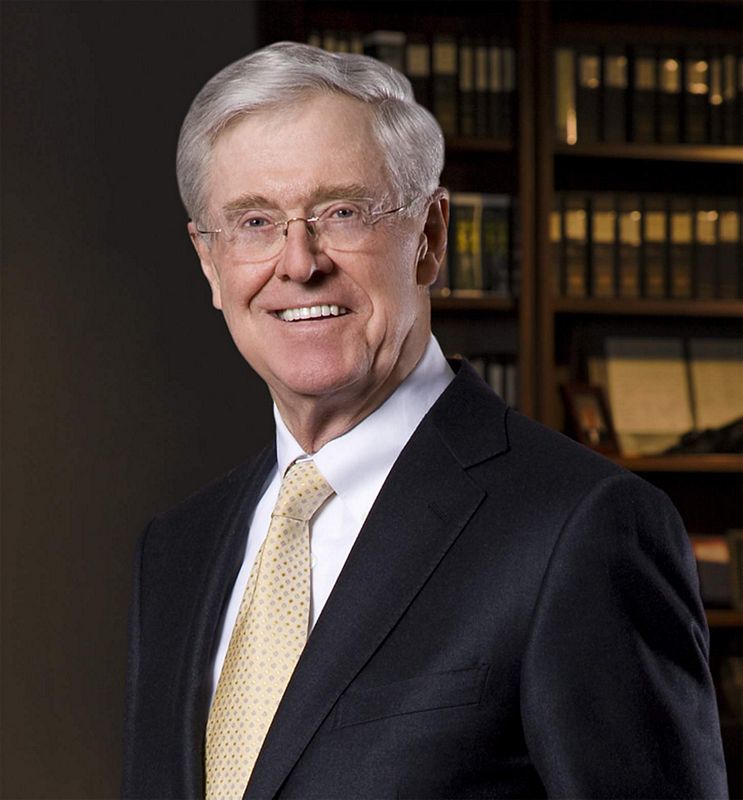 10. Charles Koh, income 39.6 billion dollars
The most influential people in USA are the brothers Charles and David Koch. They finished 9th and 10th place ranking of the richest people in the world according to Forbes. They belong to the family, which roles Koch Industries, it's revenue is $ 115 billion dollars annually. Koch Industries provides pipelines, engaged in the production of construction materials, oil processing and other activities. Charles Koch is the chairman of the company and in charge of growth of business. Brothers are engaged in charity work and has donated about a billion dollars on education. Charles Koch has 39.6 billion dolats of income – exactly the same as his brother.