When it comes to high speeds, everyone for some reason imagine the planes or cars. However, crafts can also show the super speed. In our review, there are 10 the fastest vessels in the world's history.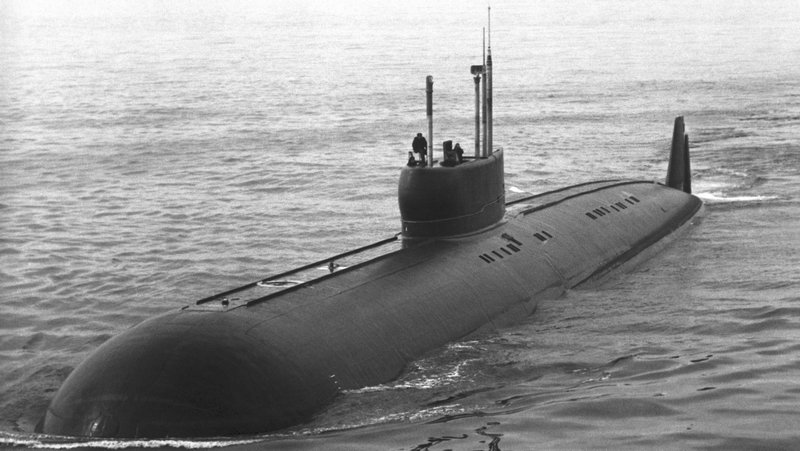 10. The Soviet submarine K-222
The fastest submarine
The maximum speed is 83 km/h
This submarine was the single vehicle in its class. It could boast a titanium hull, the two nuclear reactors of pressurized-water type capacity of 177.4 MW and 2 steam turbines with a capacity of 80,000 horsepower. Through a combination of low weight and high strength, substrate could carry on board a crew of 82 sailors, 10 anti-ship missiles P-70 "Amethyst" and 12Â 533-mm torpedo at a maximum speed of 44.7 knots.