The first fastest motorcycle was a serial Hildebrand & Wolfmuller, but its speed characteristics are comparable with the characteristics of members of our Top 10 ranking the fastest motorcycles in the world.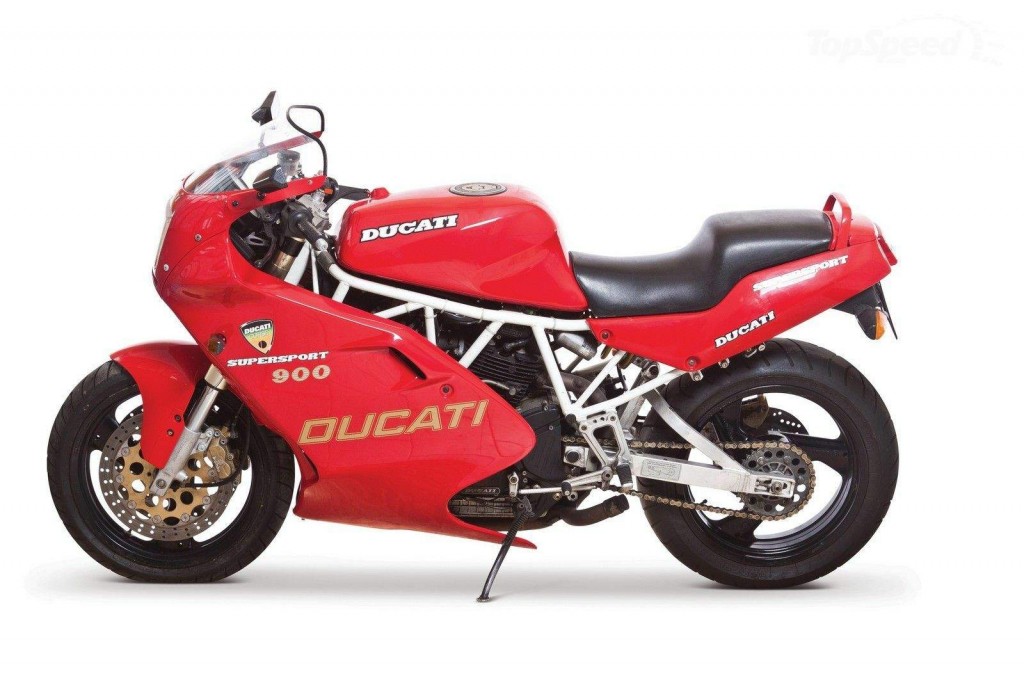 10. Ducati 900SS 221 km / h
The bike is equipped with a four-stroke engine 90 Two valve V-Twin, having an effective air-cooled, which is manufactured by «Ducati». Working capacity of the power unit is equal to 904 cm3, which allows you to generate 80 horsepower, accelerates in just 3.4 seconds and reach speeds of 221 km / h.