These Multi-Billionaire Millennials Are Truly Awe-Inspiring
It's always a wonder to know about young people who have amassed fortunes and made a name for themselves early in their lives. Millennials who started conquering the world when they were barely out of their teenage surely know what they want and how to go after their dream. Their relentless pursuit of success and the fortune that goes with it should tell us that working hard and smart does pay off—and in a billion-fold at that. While most of them came from simple beginnings, some of them were born rich. Knowing how much they are worth right now and how young they are will leave you dumbfounded!
 Mark Zuckerberg, 32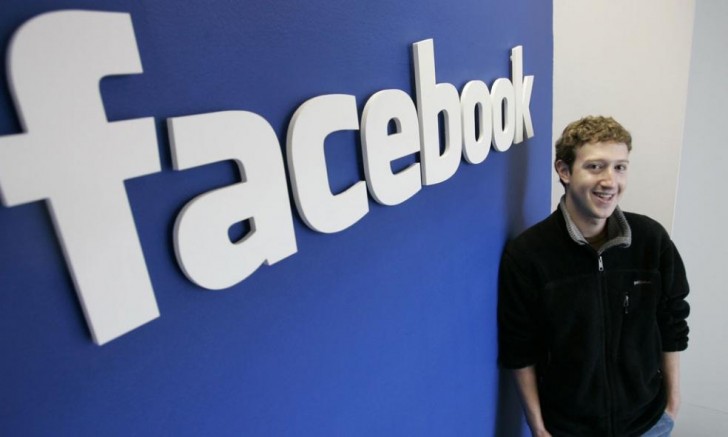 According to the Forbes list of richest billionaires, the Facebook co-founder is the 6th richest man in the world. With an estimated net worth of at least $ 52 billion, he can afford not to work a single day and comfortably support a lot of people in this lifetime and another. Mark excelled in his classes in high school and won awards in science and classical studies. His passion for computers began in middle school where he learned software development.  When he moved to Harvard University to attend college, his professors saw him as a prodigy. Mark and his roommates developed Facebook in the confines of the Harvard dormitory.
 Dustin Moskovitz, 32
Some years after co-founding Facebook, Moskovitz co-founded Asana. He has a net worth of $10.5 billion. Back in 2011, Forbes described him as the youngest self-made billionaire in history. Moskovitz finished an IB Diploma Program in high school and moved to Harvard University to take up economics. Two years later and during the development of Facebook, he moved with Mark Zuckerberg to Palo Alto to work full-time on Facebook. After being with the company for four years, he formed a new company called Asana with Justin Rosenstein who happened to be an engineering manager at Facebook.
 Eduardo Saverin, 34
He is one of the co-founders of Facebook. Even before he became successful, he was already a wealthy man as he came from an affluent family. He has a net worth of $ 7.2 billion and owns 53 million Facebook shares. Saverin has invested in startups such as Qwiki and Jumio. Currently, he lives and runs his business in Singapore. Not so long ago, Saverin was involved in a legal battle with Mark Zuckerberg when they both sued each other. They settled the matter out of court.
Their relentless pursuit of success and the fortune that goes with it should tell us that working hard and smart does pay off, and in a billion-fold at that.
 Lukas Walton, 29
Lukas is the grandson of Wal-Mart founder Sam Walton. After inheriting a substantial portion of the estate when his father passed away, he grew his wealth to $11.2 billion.  The sole heir of the Walton empire grew up in California and Wyoming. He studied environmentally sustainable business from Colorado College. Lukas worked for the Walton Family Foundation and True North Venture Partners after college. According to Lukas' mother, he almost died when he was three years old after being diagnosed with a rare form of kidney cancer. Miraculously, he survived the illness through a strictly plant-based diet.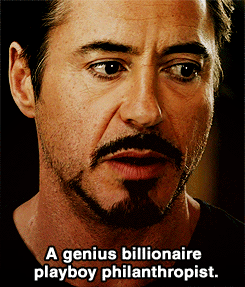 Scott Duncan, 33
Duncan received his fortune from his father who was the founder of the energy pipeline company Enterprise Products. His net worth is at $5.1 billion. He leads a quiet life but is busy growing his fortune as an investor. Duncan became the first American billionaire to pay no estate tax since the government enacted the law eliminating the estate tax for 2010. He still continues to live a single life in Houston, Texas where he was born and raised.
 Brian Chesky, 34
He co-founded Airbnb and acts as its CEO. The internet entrepreneur has a net worth of $ 3.3 billion. Chesky has a Bachelor's of Fine Arts Degree with a major in Industrial Design. After college, he worked at 3DID as an industrial designer and strategist. The rationale behind Airbnb came when Chesky and his friend Joe Gebbia decided to rent an apartment that they shared to earn some money. With just three mattresses available, they 'marketed' the idea of "Airbed and Breakfast," allowing three guests to stay on the first night.  Airbnb made its founders wealthy and famous. Chesky is recognized as TIME's 100 Most Influential People for 2015. In addition, he was named as Ambassador of Global Entrepreneurship by former U.S. President Obama.
I always knew I was going to be rich. I don't think I ever doubted it for a minute. " ― Warren Buffett
 Joe Gebbia, 34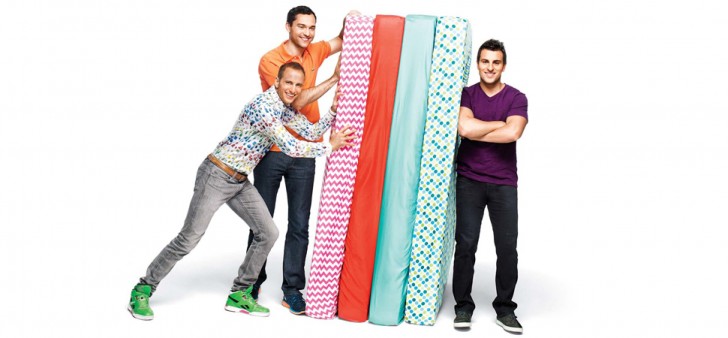 The third co-founder of Airbnb acts as the company's chief product officer. Gebbia has a net worth of $ 3.3 billion. He met Joe Chesky while attending Rhode Island School of Design. The gentleman holds a Bachelor of Fine Arts degree in Graphic Design and Industrial Design. While studying his Fine Arts degree, he pursued business coursework at MIT and Brown University. After he, Joe Chesky and Nathan Blecharczyk launched Airbnb, it didn't take long for the company to pick up and grow tremendously. Gebbia was named as one of the Top 20 Best Young Tech Entrepreneurs in 2009.

 Nathan Blecharczyk, 33
The Airbnb co-founder and chief technology officer has an estimated net worth of $3.3 billion. Together with his co-founder, the American entrepreneur and his co-founder conceived the Airbnb concept. The concept allows the listing of 1.5 million homes or rooms in people's houses or apartments for rental. This business took off fast, and currently, the network has expanded worldwide. Blecharczyk attended Harvard University and got a Bachelor of Science degree in Computer Science. He was born, raised, and continues to live in San Francisco,  California.
 Yang Huiyan, 35
Her father, Yeung Kwok Keung, is the man behind Country Garden Group, a high-end Chinese real estate development company. Keung transferred his shares to Yang Huiyan before the company's initial public offering in 2007. She now runs the organization's developmental strategies. Her current net worth is $ 5.1 billion. Yang Huiyan is considered as the youngest female billionaire and richest woman in Asia. The lady is an Ohio State University graduate.
 Kelly Zong, 34
She is the only daughter of Zong Qinghou, the founder of Hangzhou Wahaha group – a Chinese beverage and clothing conglomerate. As the purchasing manager of the company, Kelly Zong has 80% control of the Group. Zong was born in China but studied and lived in the United States. Eventually, she renounced her U.S. citizenship and went back to China to help her father run the business. Zong has a net worth of $ 2.7 billion.