1. Do some "reality check".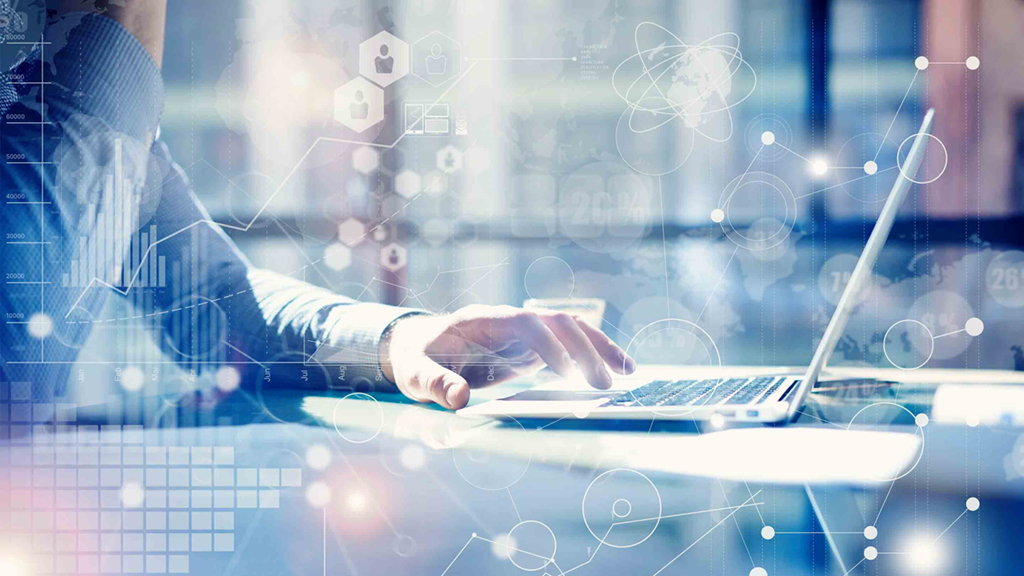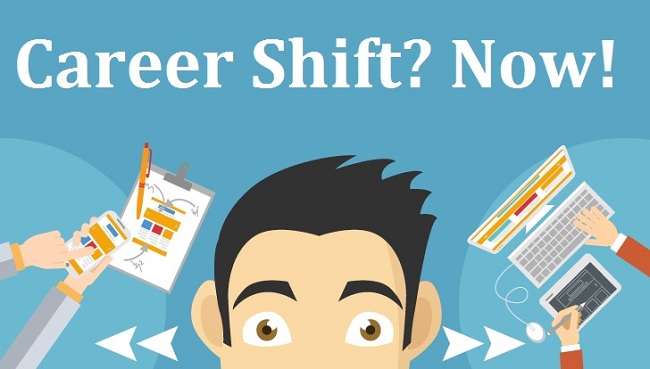 In everything you do, it's always best to weigh things out. Basically, your starting point is to think about what matters to you the most: nature of the job, work environment, salary package, growth opportunities, etc.
Remember that spending a bit of your precious time thinking about yourself and what fulfills you can do wonders in helping you make the right choices.