As humans, we haven't seen close to half of what the entire world has to offer. There are so many things that go unnoticed or need a different perspective that we usually can't see.
Thankfully, there are images like these that we can all enjoy. Have you ever seen a square starfish before? You will.
Behind The Scenes Of Baby Driver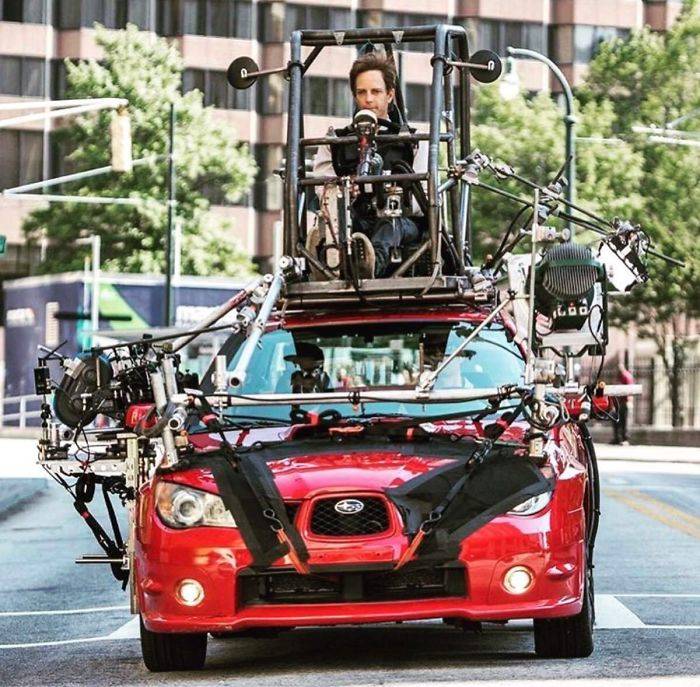 Have you ever wondered if the actors in a car movie know how to drive that well? This is how they did it in Baby Driver.
The real driver was on top of the car!