Being a member of the British Royal family comes with its fair share of pomp, circumstance, and protocol — and that extends to even the youngest of the Windsors. As a junior royal, George, Charlotte, and Louis are growing up in the spotlight with their own set of rules. From wardrobe choices to attending royal events, here are the dos and don'ts for royal children.
Their birth must be announced to the public.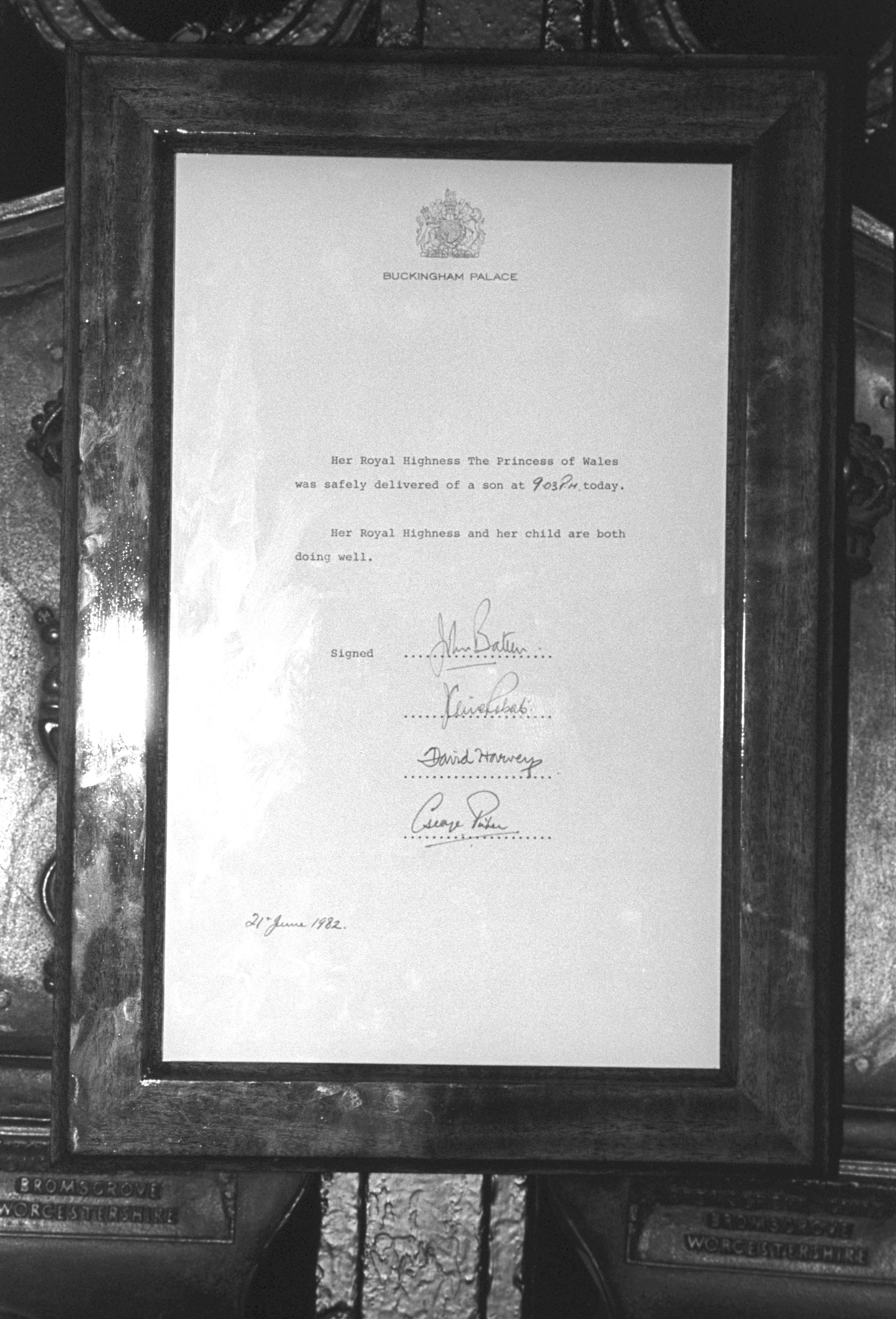 PA ImagesGetty Images
Royal children have to follow protocol even before they're born! Per tradition, after the birth of a new royal baby, a sign with the gender and time of delivery is displayed outside of the Buckingham Palace gates announcing the news.