Thinking of a new career to start your 2017 with a bang? Been wanting to improve your salary and other compensation benefits plus the professional and personal growth you get from your job? Yes? Don't worry; you're not alone. For sure, a lot of people are also in the same boat as yours. They, too, want a boost in their career, so they're considering some change to fast-track their way up to the corporate ladder.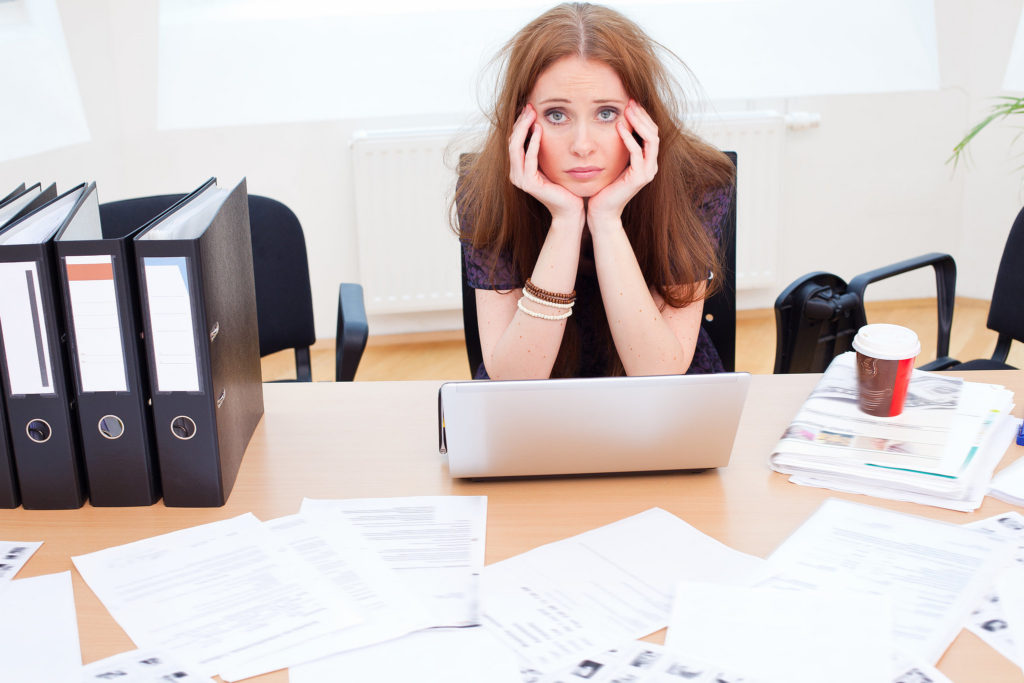 Is this feeling normal? Experts say YES!
You thought your current job would make you happy. However, most of the time, it actually causes you mere stress and pressure. If that's the case, perhaps it's time to take some time off, declutter your mind, figure out what you really want, and consider taking a career detour.
Oh, you hate your job? Why didn't you say so? There's a support group for that. It's called everybody… – Drew Allison Carey, an American actor.
So, if you're feeling dissatisfied with your job just like anybody else out there, it's pretty healthy (and even tempting) to consider changing careers the moment an opportunity comes your way.
According to a statistical report published in mid-2016, an overwhelming majority of millennials (whooping 93%) admitted that they left their employers the last time they changed roles. They looked for "better jobs", those that they considered as their stepping stones and avenues for great opportunities towards a brighter and a more stable future.
And to help you out with making a decision, we outline some of the most powerful and effective tips for making such career shift a successful move.