Luxury cars are expensive and everyone cannot own it. Most of us can only dream of owning a Luxury car.Here's a list of 15 luxury cars that most of us can only dream of. Let's check out some luxury cars that only billionaires can afford:
15. Ferrari Laferrari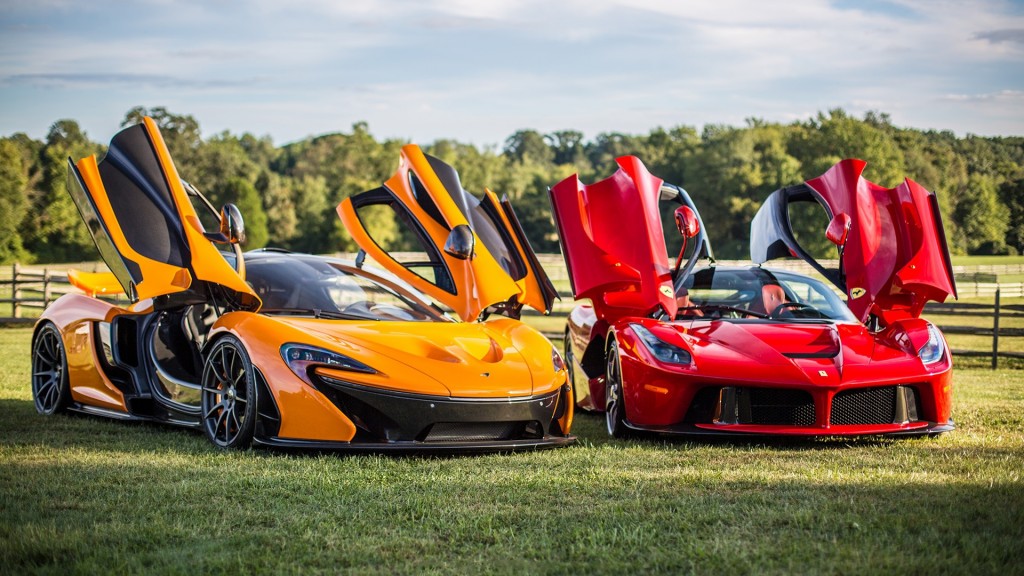 The LaFerrari is the latest in limited-series of Ferrari specials – following cars like the 288 GTO, F40 and F50, as well as the Enzo. It was limited to just 499 examples worldwide and they've all sold out. Prices were in excess of £1million. Price US $14,0000.
14. Lykan Hypersport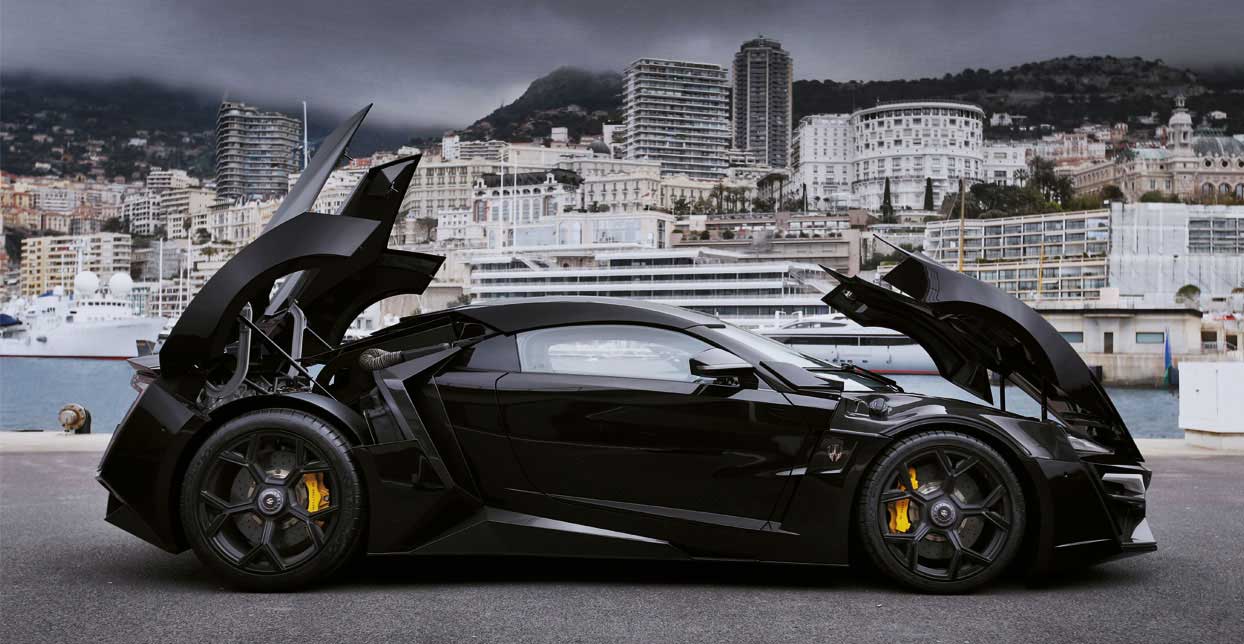 While many questions remain unanswered, what we do know about the Beirut-based company's edgy-looking (some may say, Lamborghini-esque) Lykan Hypersport is that only seven cars will be produced, each carrying a base sticker price of $3.4 million(about €2.4 million at today's exchange rates). Price US $ 34,0000.